Full-Service Residential Home Inspection
(Homes, Townhomes, Condominiums)
Full-Service Residential Home Inspection
(Homes, Townhomes, Condominiums)
We follow the ASHI guidelines and practices for our home inspections to certify that our reports meet the highest quality industry standards. Our rooftop to foundation inspections are non-invasive and non-destructive and include the following components: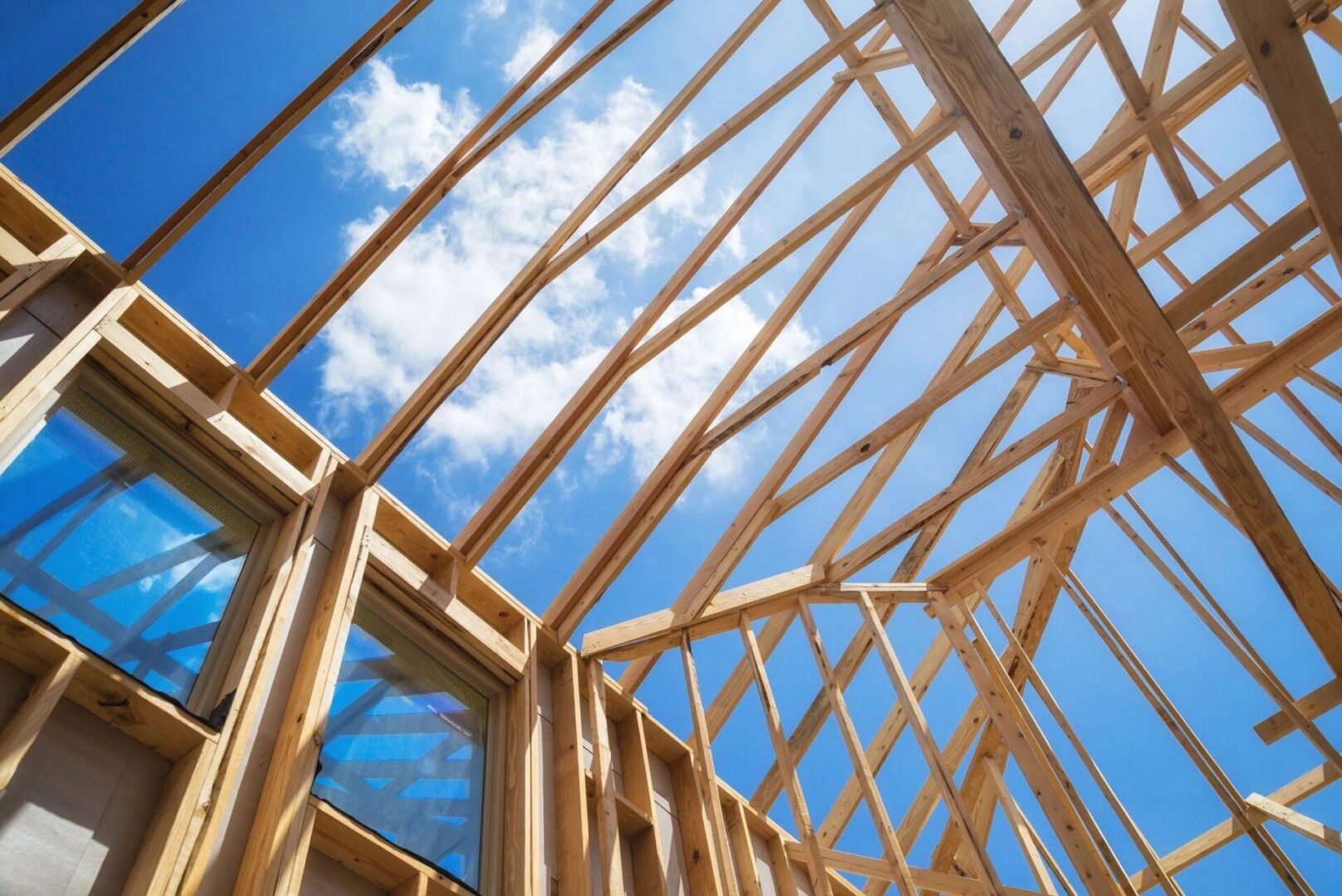 New Construction
Phase Inspections
This type of Inspection is an on-site inspection during critical phases of a home's construction. It ensures that the builder isn't cutting any corners and that everything is being done to code. New Construction Phase Inspections have the potential to save you thousands of dollars during the construction of your home.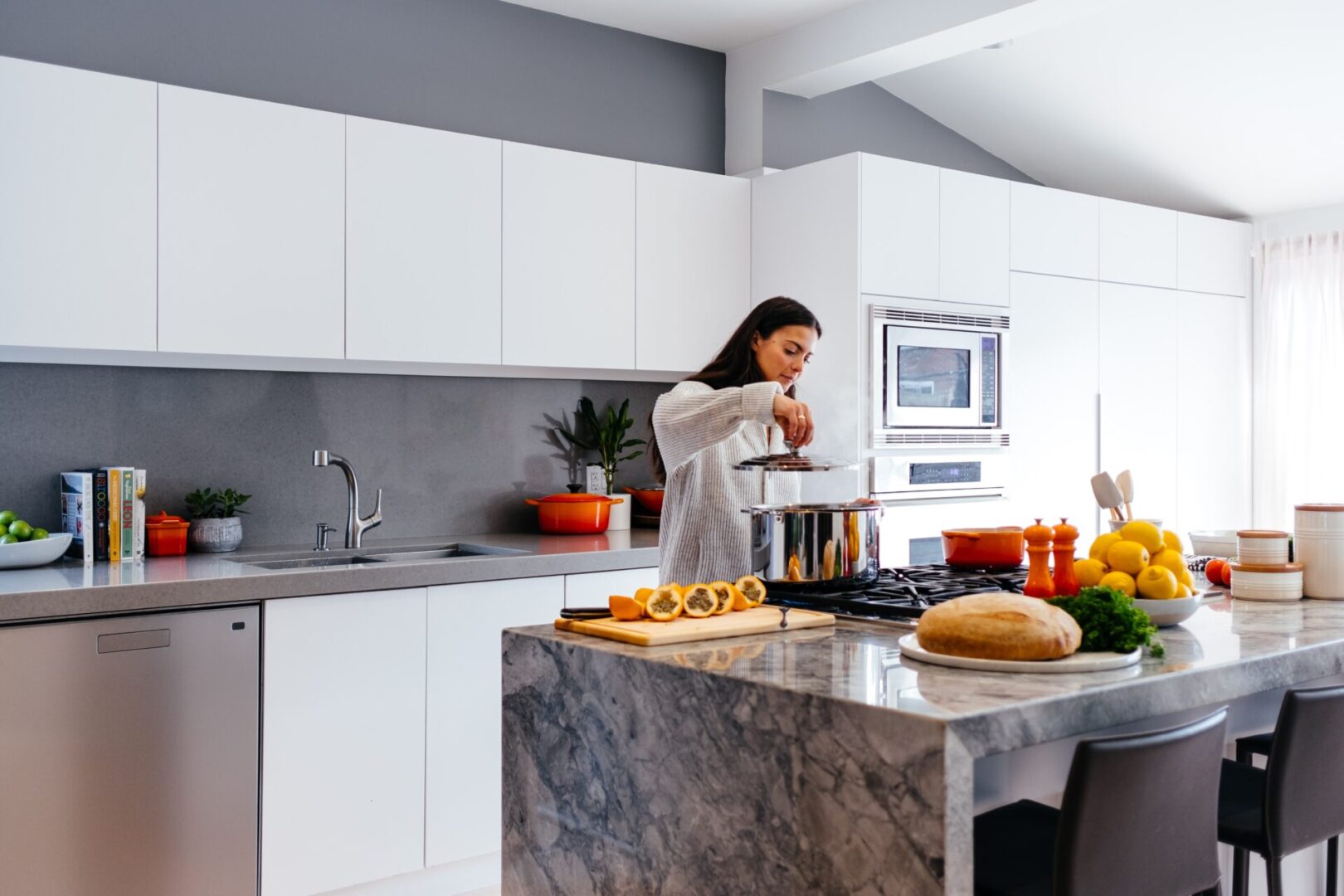 Pre-listing /
Sellers Inspections
This Inspection applies to clients who want to list a property to sell. Before placing a property on the market, you must be fully aware of anything that might need to be replaced, refurbished, or repaired. It allows you to list the property with full knowledge of the home's true condition.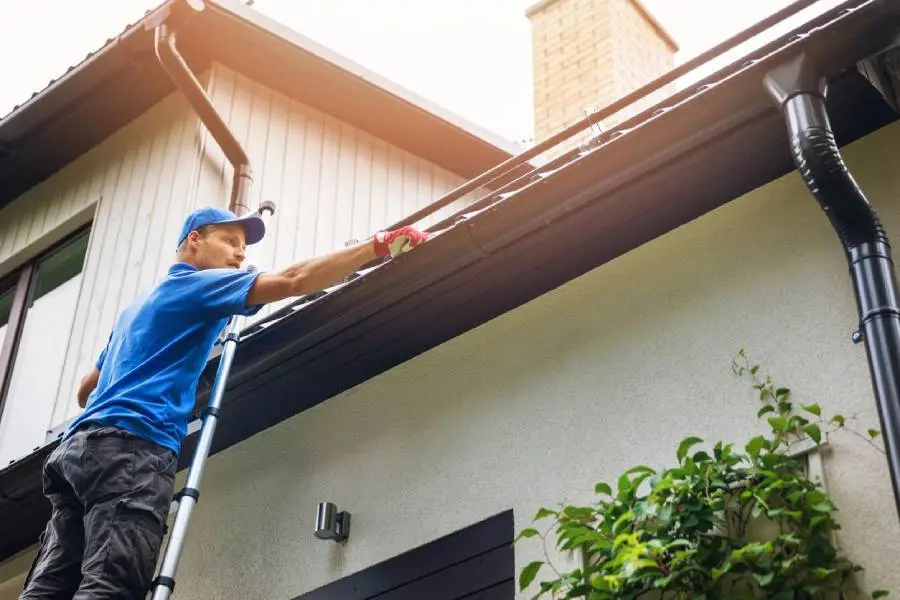 A re-inspection is performed to ensure that all the needed repairs have been made after the Initial Inspection. The inspector can then confirm that all the appropriate repairs have been made to the client's fullest satisfaction.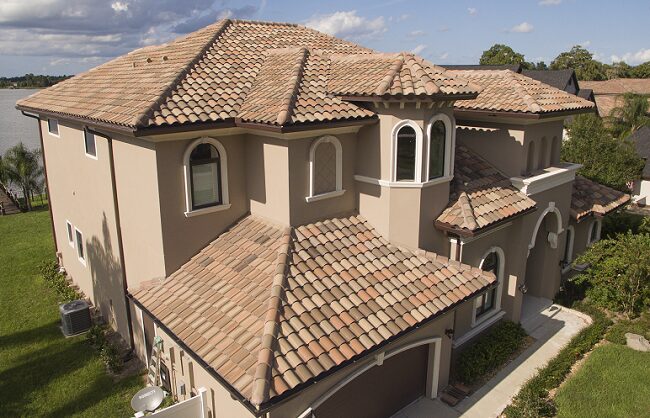 Wind Mitigation Inspection
A Windstorm Mitigation Inspection is a valuable inspection service that may reduce your homeowners' windstorm insurance premium. Insurance discounts are available for building features that reduce damage during high wind events.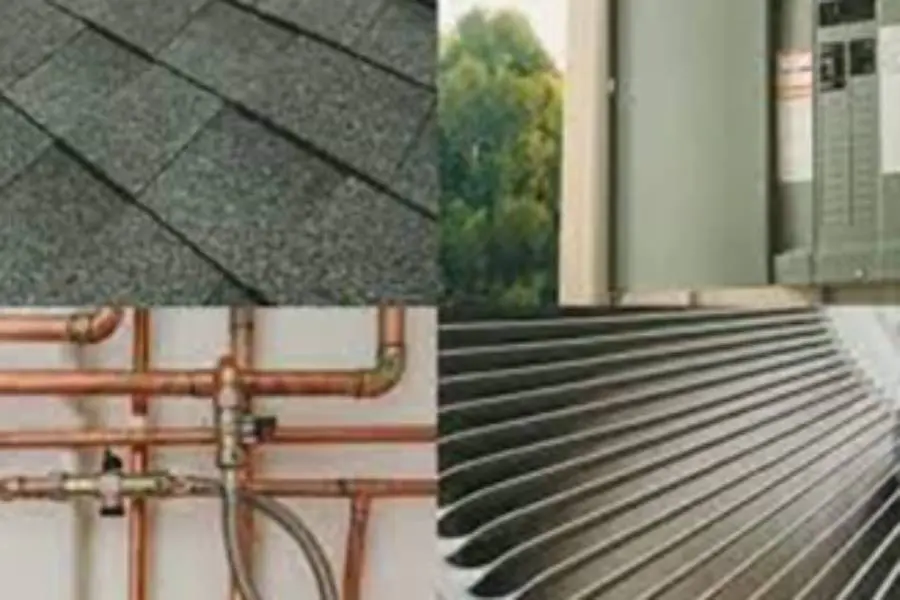 Insurance companies are typically the entity that requests a four-point inspection of real estate properties. These four-point inspections provide valuable information about the condition of the home and are helpful in determining the appropriate insurance policy for the property.
One of the most common questions we get asked after clients see their inspection report is, "How much will that cost to fix?" And while we can't answer that question (because we're not contractors), we are excited to let you know we have partnered with Repair Pricer. This service specializes in turning home inspection reports into highly accurate repair estimates. Learn More