Join Our Preferred
Partner Program
The biggest contributor to our success and continued growth is repeat business from our Realtor Partners. We know you have a tough job and a million things to think about and handle between an offer and closing. We are here to assist you in helping your clients make an informed purchase decision.
We started the Preferred Partner Program in 2016 to help deliver on this goal. Our Realtor Partners can offer their clients special discounted pricing of $350 per Inspection (up to 3,500 square feet). If you are interested in joining our Preferred Partner Program, please send us your contact information (including city and state).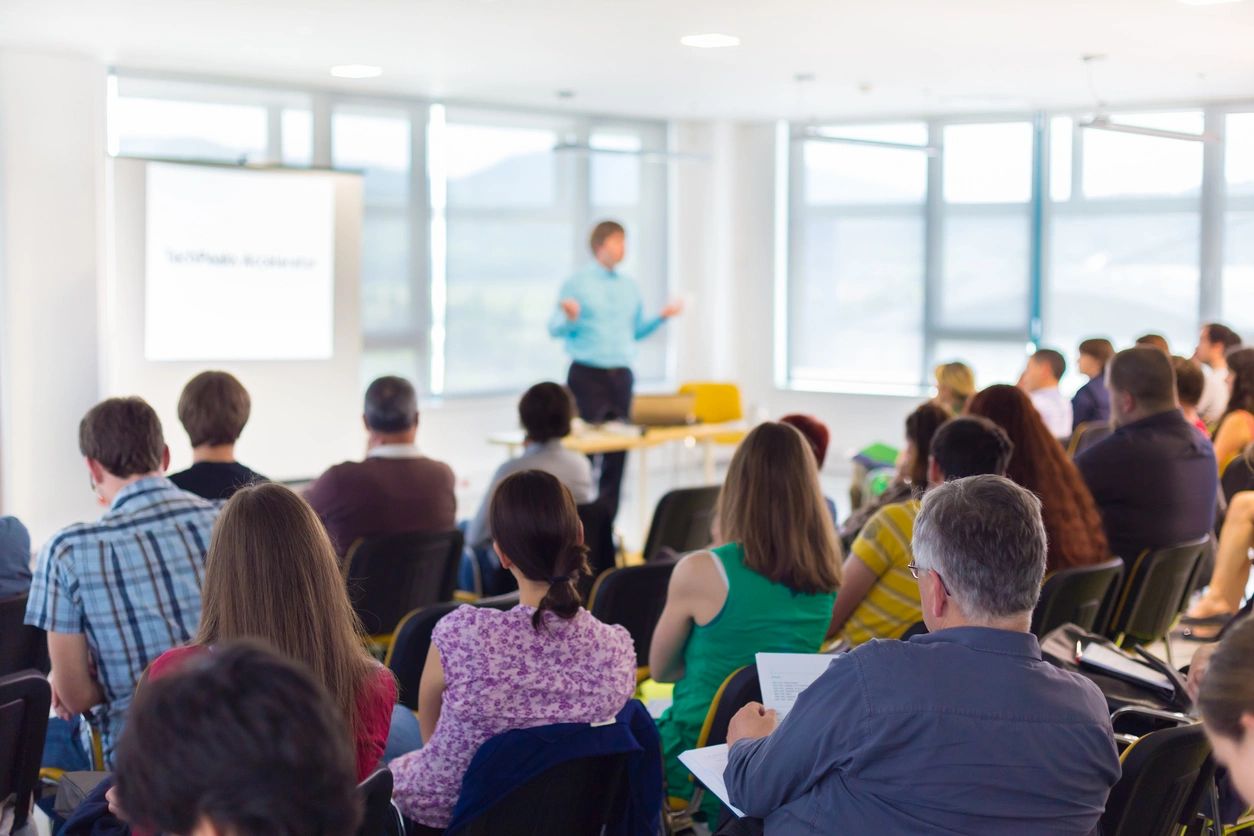 Continuing Education Program
We are excited to announce that we will begin offering continuing education courses on important home inspection topics in 2022. If you are interested in receiving updates from us, please provide your contact information here.